Delivering Storage to Townsend, MA
Storage Containers in Townsend Available for Fast Delivery!
Featured Container and Trailer Rentals Near Townsend
Flexible Rental Plans
Keep your storage container for a day, a week, a month–or forever. We know that sometimes it's hard to plan, so we'll run on your schedule.
24-Hour Delivery
Our professional drivers start to get your delivery ready as soon as you place your order.
Outstanding Customer Service
We love to help our customers get the job done, Please call us anytime for assistance.
Storage Tips & Applications in Massachusetts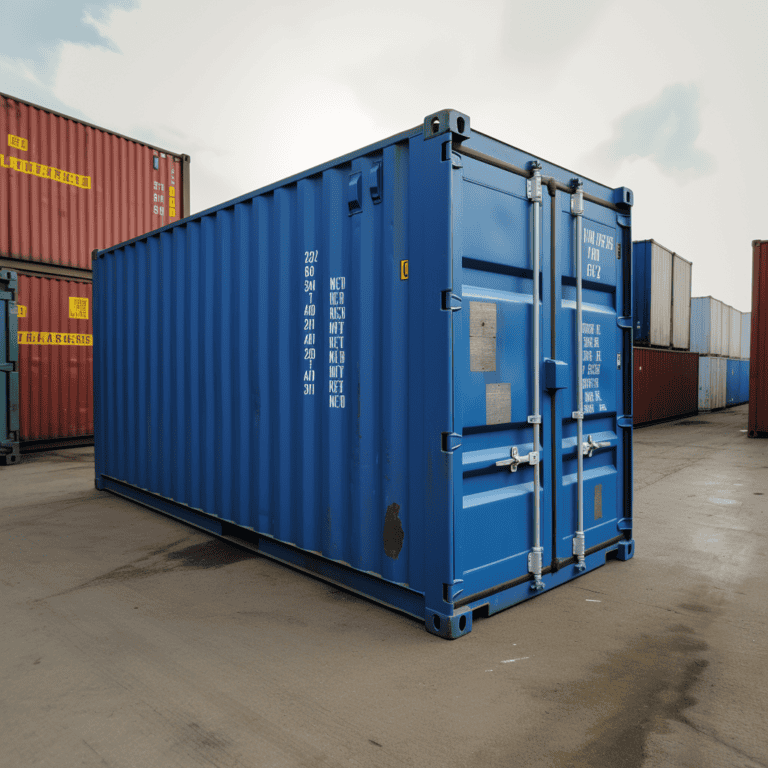 Looking to rent a 20 ft container in 2023? Discover the convenience and versatility of
Learn More