Hey Vermont, your passion for making Maple syrup is similar to the passion we provide Storage Containers to our customers.
There's nothing simple about making great syrup and there's nothing simple about providing great storage containers. We specialize in 24 hr. delivery, have Flexible Rental plans, provide Professional drivers and have outstanding Customer Service.
Besides Storage Containers we provide Temporary Fence rentals for those outdoor events and constructions sites just to name a few. Our line of Office trailer rentals, 16', 24', and 32' fits in well with any temporary office space needs and great for construction sites.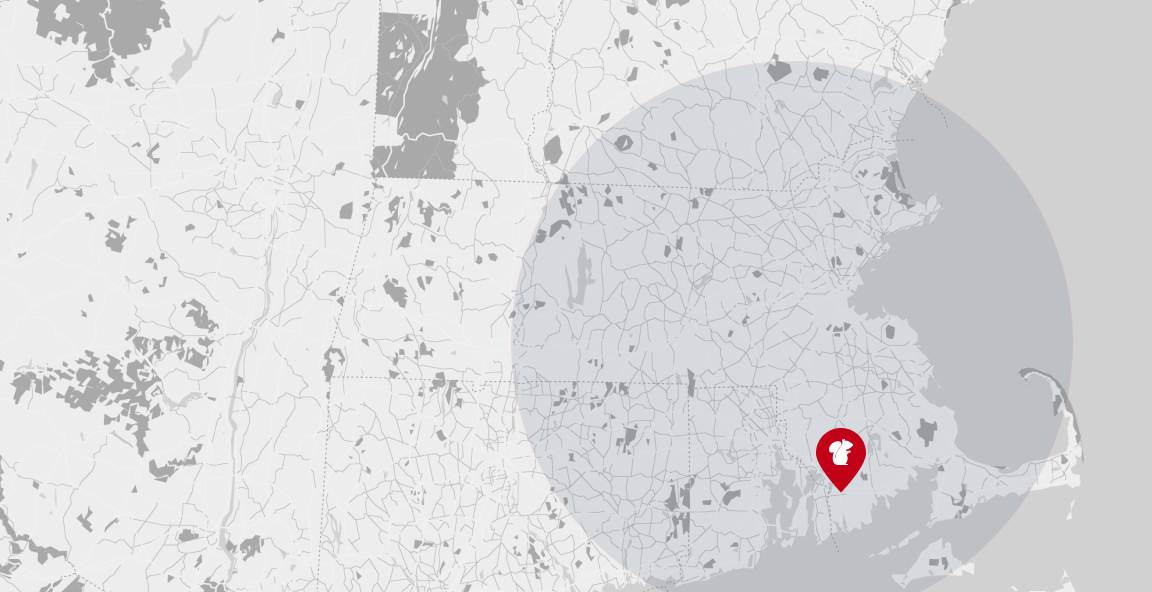 Areas Serviced
For a list of all the Cities and Towns within Vermont see below: