Welcome Massachusetts Storage Container customers. Valtran is pleased to provide Storage Containers, Office Trailers, and Temporary Fence Rentals to all 351 Cities and Towns in the Massachusetts!
From the Boston to Cape Cod and from Worcester to New Bedford Valtran is here to serve you. No customer is too small or too large. We deliver to small town neighborhoods to main streets in the largest cities. So, if you are looking to rent a Storage Container we service Home Owners, Government, Retail, Small Business, Industrial, Education, Construction, Energy, Boat Yards, Fishing, and Defense.
List of Massachusetts Cities and Towns we serve: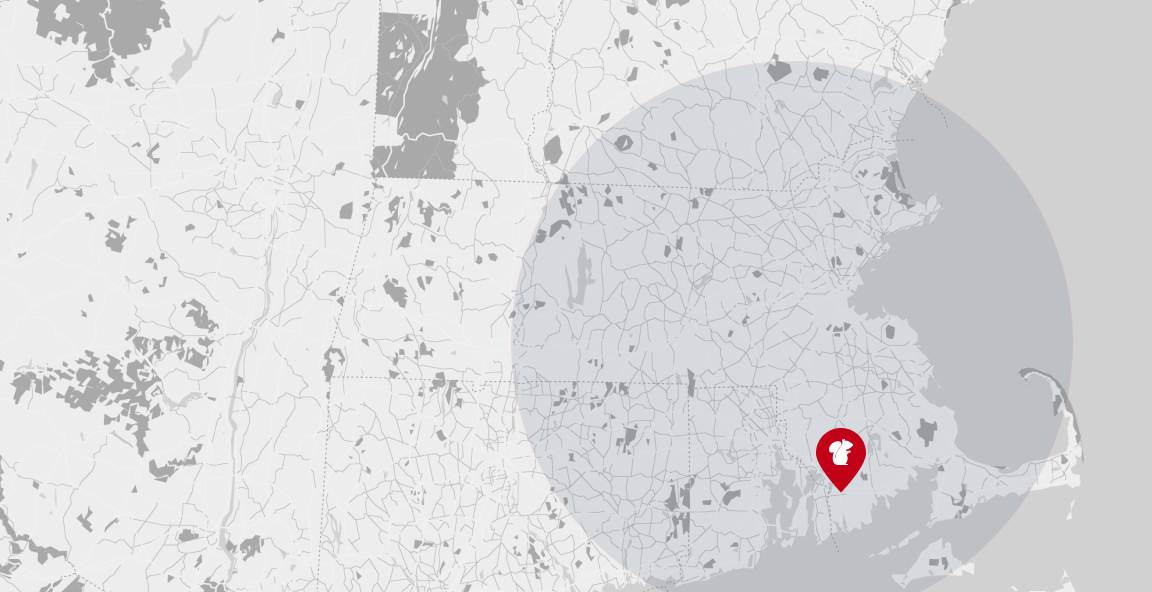 Areas Serviced
View the full list of towns and cities we serve in Massachusetts.
Why Valtran
Flexible Rental Options
Keep your storage container for a day, a week, a month–or forever. We know that sometimes it's hard to plan, so we'll run on your schedule.
48-Hour Delivery
Our professional drivers start to get your delivery ready as soon as you place your order.
Customer Service
We love to help our customers get the job done, Please call us anytime for assistance.
Valtran has the best prices in the area hands down!
When my container was delivered the driver was so nice and put it exactly where I wanted it.
My stuff is so secure in a Valtran container!
Let's talk about what your job site needs are.