Delivering Storage to Franconia, NH
Storage Trailers for Rent
Container Accessories for Sale
Featured Rental Products near Franconia
View the full list of towns and cities we serve in New Hampshire.
Flexible Rental Plans
Keep your storage container for a day, a week, a month–or forever. We know that sometimes it's hard to plan, so we'll run on your schedule.
24-Hour Delivery
Our professional drivers start to get your delivery ready as soon as you place your order.
Outstanding Customer Service
We love to help our customers get the job done, Please call us anytime for assistance.
Valtran has the best prices hands down!
When my container was delivered the driver was so nice and put it exactly where I wanted it.
My stuff is so secure in a Valtran container!
Storage Tips & Applications in Rhode Island
Renting a storage container is a popular but sometimes overlooked option when it comes to moving to a new home or business location. Most folks opt for a professional moving company to sort out the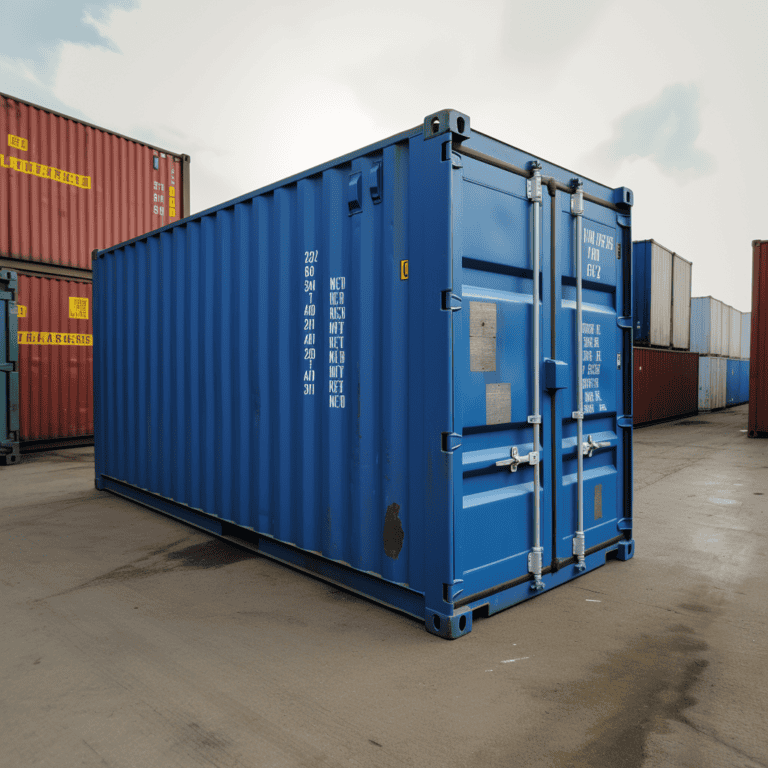 Looking to rent a 20 ft container in 2023? Discover the convenience and versatility of these shipping containers. Whether you're in the e-commerce or construction industry, they're a popular choice. Want to know what factors
In the dynamic realm of global shipping, achieving efficiency and cost-effectiveness in cargo transportation is a complex challenge. This article explores critical issues that impact the shipping industry worldwide, focusing on the distribution and management
Are you curious about the busiest ports in the US, right? Well, get ready to explore the top 10! In this article, we'll delve into the criteria used to rank these ports, like container traffic