Hopkinton, RI Storage
Valtran has been providing Storage Containers to Residential and Commercial Customers of Hopkinton, RI since 2001. Let us provide Mobile Storage for your next project. We rent high-quality secure storage solutions at affordable prices with flexible rental plans.
Featured Rental Products near Hopkinton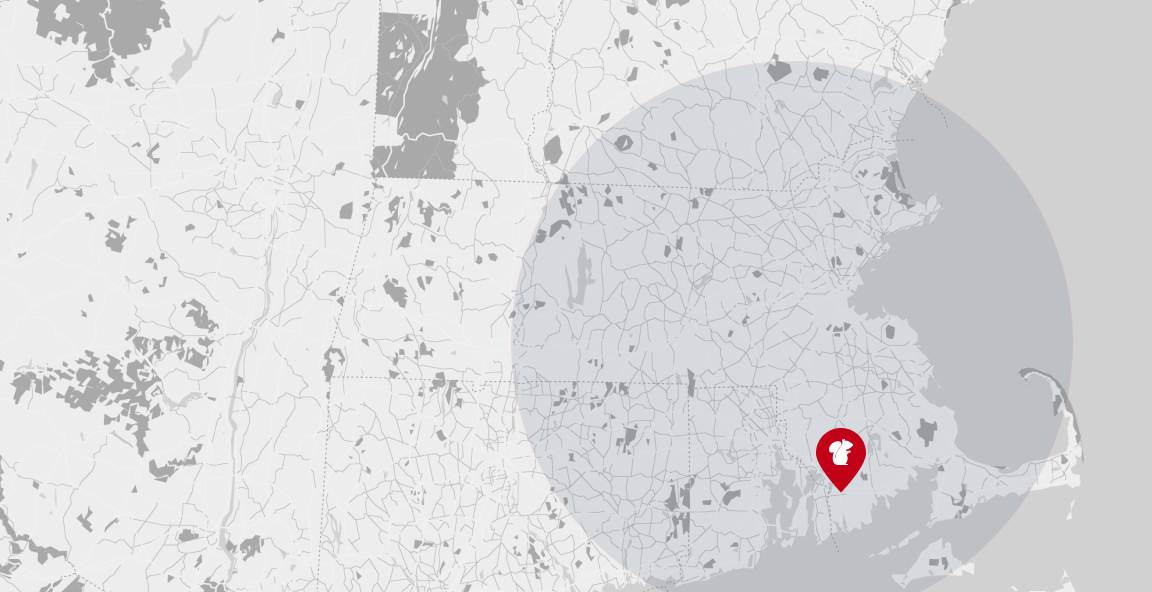 Areas Serviced
Valtran Storage Container Rental's facilities are positioned to support all of Hopkinton's Mobile Storage needs. No matter what industry you are in, whether its Government, Retail, Small Business, Industrial, Education, Construction, Energy, Fishing, Boat Yards, Defense or Residential we have Mobile Storage Products available to be delivered by our professional drivers. From 10', 20', 40' Storage Containers to 16', 24', and 32' office trailers we have many Storage products to serve you best.
Why Valtran
Flexible Rental Options
Keep your storage container for a day, a week, a month–or forever. We know that sometimes it's hard to plan, so we'll run on your schedule.
48-Hour Delivery
Our professional drivers start to get your delivery ready as soon as you place your order.
Customer Service
We love to help our customers get the job done, Please call us anytime for assistance.
Valtran has the best prices in the area hands down!
When my container was delivered the driver was so nice and put it exactly where I wanted it.
My stuff is so secure in a Valtran container!
Let's talk about what your job site needs are.